Under the recommendation and assistance of Brother Peter Feng, the 8th book of our 10-volume End Time Series "How to Read the Bible at the End Point: For Beginners" in Classified Chinese has just been printed on paper in Taiwan and is ready for distribution. The following is the contact information for this print book:
ISBN for this Waitan first print: 978-1-927530-12-2

Print and distribution contact person: Joshua Chen, Line ID: 778d8; WeChat ID: YAHJoshua; Cell: 0983-198878: E_mail: godblessyou77 |a| gmail.com

Form of distribution: by free request and free-will donation

Postal address: P.O. Box 351 Sanchong, Taipei County 24199, Taiwan (R.O.C.)

Cost of print: 50 NTD. Right now the cost of print is out of Joshua Chen and other's person accounts. Please send donation to Joshua Chen, Shanghai Bank at the East Nanking Branch, account #: 40203000067186
To go with this print and distribution of the book, we have set up a LINE chat group in Classified Chinese that you can join by scanning this 2D code: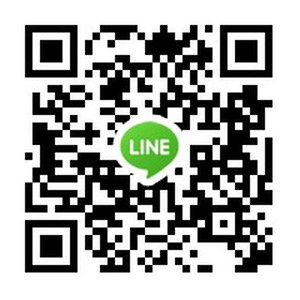 We encourage the Classified Chinese readers in Taiwan, Hong Kong, Macao etc. to get this book from the contact person in Taiwan. In a short time, other books in the 10-volume series in there will be published as well.
Update (September 12, 2015): The rest 8 books have already been published in Taiwan.